Save Money by Hiring Us for Your Home Improvement and Remodeling Projects
---
Whatever the project – we will work with you on the cost accordingly. We know that you have a budget and we will offer solutions that will help you save time and money.
We have such amazing deals and offers that we can't even publish them – call for details now: 248-965-0509! 
Financing Your Project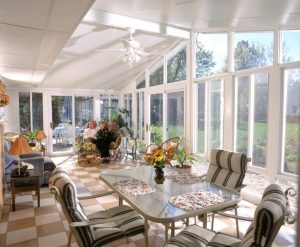 The cost factor is always on the top of any homeowner's mind when contemplating any home improvement or remodeling project. Patio Enclosures by Martino Home Improvements is committed to helping you achieve your home improvement goals. We've partnered with GreenSky® Trade Credit, which is a leader in the home improvement financing industry.
Unlike Traditional Bank Loans, GreenSky® Offers:
Quick and easy paperless application (no documents sent back and forth)

High accommodation rates and instant, seamless approval looks

Credit limits up to $55,000

Borrower(s) can have work performed at any location

Zero interest, zero payment plans

Joint applicants welcome on all applications
To request financing from GreenSky®, a 10-minute phone call or online application is all it takes. It truly is a quick and easy application and approval process.
Zero Interest, Zero Payment Plans (Same as Cash)
Based on approved credit, borrowers can take advantage of zero interest and zero payments for the duration of the plan if the balance is paid within the plan period.
Reduced Rate APR Plans
Based on approved credit, borrowers can take advantage of reduced APR plans. Partnering with GreenSky® makes it possible for us to offer some of the lowest rates in the industry. If you're ready to take the next step and discuss your windows project and our financing plans with one of our experts, please fill out the form below.
Call: 248-965-0509 today to finance your home improvement or remodel project!