Professional and Reliable Sunroom Installations in Madison Heights, Michigan and the Surrounding Areas
---
We provide excellent service – and excellent value. We are not the cheapest, but when it comes to your home, cheap labor comes with a hefty price in the years to come. We stand behind our work, that's why most of our clients are repeat clients and referrals.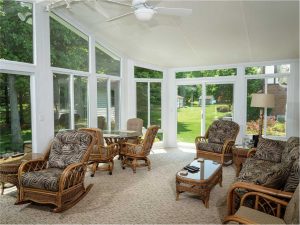 The job isn't complete until you are 100% satisfied. Even after we finish the job, we come back every 2 years to inspect it. Our work is backed by our warranty, if we come back in 2 years and there is a problem, we'll fix it – that's our promise!
More standards we live by from Patio Enclosures by Martino Home Improvements:
---
Don't just take our word for it…
Free Contractor Standards Guide
We have high standards. Period. Anything less is unacceptable. We put this in writing and created a set of standards, code of ethics, and a code of competency that you can use to evaluate any contractor – us included.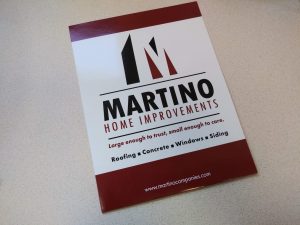 Download our Standards Guide to make sure that we or any other company you hire will protect you, your family, your wallet, and your home. Choosing a contractor that you can trust to work on your home and trusting them with your family is beyond important. How can it not be? We work on areas where your family, friends, children, or maybe even grandchildren will eat, live, sleep and play. Do you honestly just want to trust anyone? Inside the guide we have created, you will find everything you need to check the viability of any contractor – including a handy dandy "checklist" for your reference.
Call: 248-965-0509 for your FREE In-Home Estimate Now!